Your Platform for Prosperity
Our mission at PAL is to become "Your Platform for Prosperity" by partnering with the best clients and candidates in Japan.
PAL K.K. was founded in Tokyo in 2010 with the goal of providing top level recruitment services. Our focus is on mid-career professionals, especially those in the high-end segment of executives. We have successfully supported many job changes theand act as a bridge between corporations and professionals.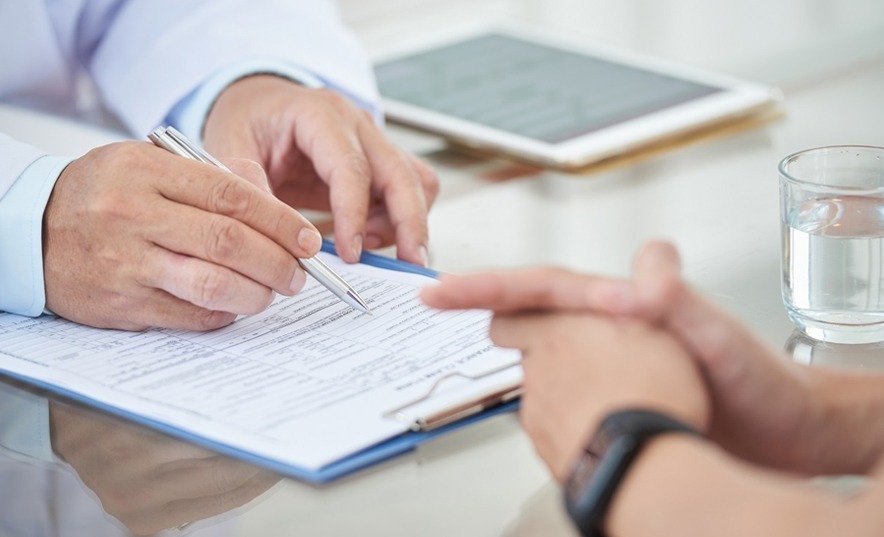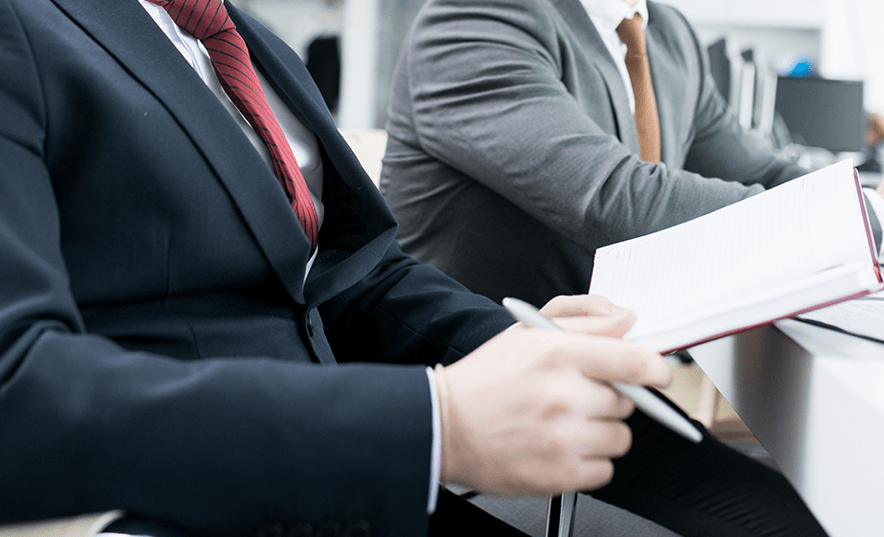 Now that we are in the era where it is necessary to cultivate our career formation personally, rather than company reliance, there are a variety of job change tools and services available to respond to this trend.
PAL believes that it is important to understand clients' business models, cultures, backgrounds, and priorities. Our consultants specialize in each particular field, have a deep understanding of the requests of the client, and make the recruiting process more efficient.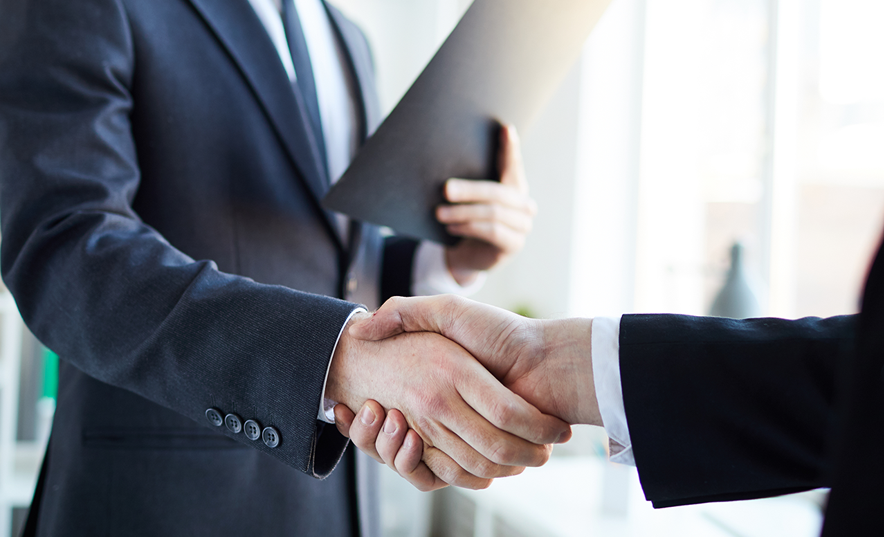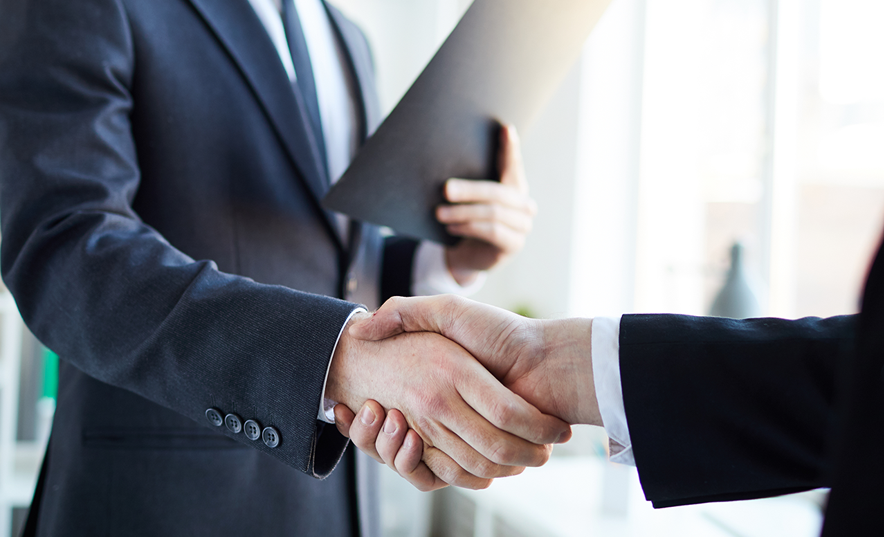 Please contact us for your recruitment needs