HIGHLY SPECIALIZED TEAMS FOCUSED ON HEALTHCARE, IT & PROFESSIONAL SERVICES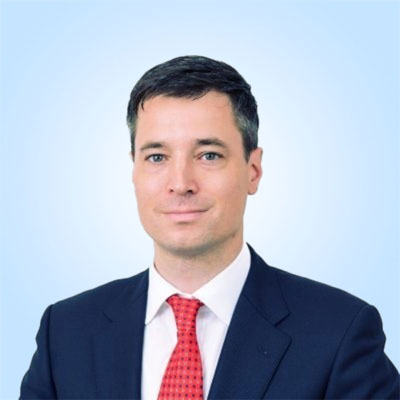 Patrick McWilliams (Managing Advisor)
Originally from New Jersey, Patrick has been living and working in Japan as an executive recruiter since 2006. One of the original Partners at PAL KK, Patrick has recently rejoined as Managing Advisor to support the growth and continued success of the PAL KK team. He is excited to support the renewed promise of PAL as the "Platform for Prosperity" for our clients, candidates and employees
Healthcare Practice (Pharmaceutical & Medical Devices)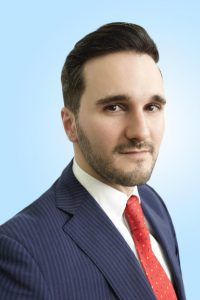 Pedro Espada
(Head of Healthcare, Pharmaceutical Manager)
Pedro majored in law and Japanese. After getting his lawyer's license and gaining some experience in Europe he decided to move to Tokyo where he obtained the Japanese-Language Certification and joined PAL Healthcare team. His goal is to provide the best professional service using his language abilities and negotiation skills with honesty.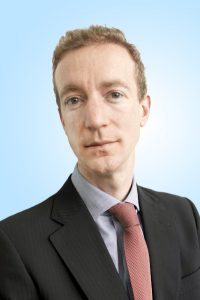 Simon Thompson
(Manager, Medical Devices)
Simon graduated in Business Administration and started his career in London, before moving to Japan in 2014. He joined PAL as a consultant in the healthcare team in 2018 after 2 years of experience in healthcare recruitment. He focuses mainly on commercial functions in the medical device and pharmaceutical industries. His goal is to provide companies with the best possible talent to help them grow their business, whilst giving professionals the right opportunities to help them reach their personal career aspirations.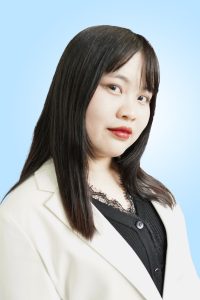 Yanwen Zhou
(Consultant)
Yanwen is originally from China and she came to Japan for study in 2016 to experience something new in her life. After finishing her bachelor study at Waseda University, she started her career in healthcare recruitment at PAL. She enjoyed recruiting because it allowed her to leverage her passion for supporting the most talented, diverse, and exceptional players in the market. She believes that in a space flooded with templates, it is important to be personal and genuine. She hopes to continue to provide dedicated service with her honest heart.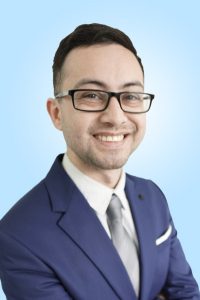 Originally from Sunderland, UK, Mark graduated University with a Bachelors in Law as one of the top students in his cohort. In 2015 he decided to move to Japan to pursue a different career path. The constant life-changing breakthroughs and developments in the healthcare industry is what led him to a career in Recruitment with PAL K.K. His passion now lies in helping professionals from various backgrounds realize their potential by providing them with the opportunities to enhance their career to its fullest.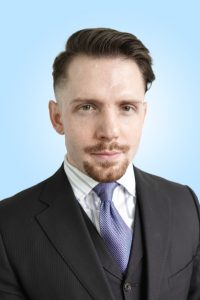 Jordan Grant-Leanna (Consultant)
Only settle for the very best." Born in Omaha, Nebraska, a place located in the heart of the US - he is always looking for something bigger.
He began his Japan journey via Rotary International in 2012 and continued his involvement with them over the next 7+ years. He returned to Japan again in 2014 to Temple University and 2016 Meiji University under the MEXT scholarship, finally graduating from University of Nebraska, Omaha in International Business and Finance. Since leaving Omaha, he began his career in recruitment in Japan at PAL in 2019 in Medical Device, switching in 2021 following his passion in the IT industry.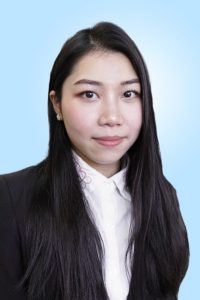 Jasmine Tong (Associate Consultant)
Originally from Hong Kong, Jasmine graduated University in Japan with a Global Business Bachelor Degree. She joined Pal K.K when she was in her senior year. After finishing her university life, she decided to continue her career in Pal K.K because she enjoyed the international working environment in PAL K.K and helping professionals moving to the next level in their career. Her goal is to provide the best professional services using her language abilities and communication skills.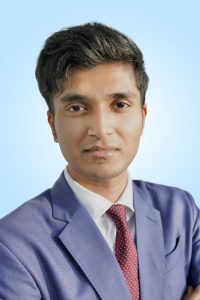 Arjun Suresh (Associate Consultant)
Arjun was originally born and raised in Nagoya. He had the opportunity to grow up in both India and America. In 2017, he decided to move back to Japan to pursue a career, where he graduated with a Bachelors in Economics and Business studies. With his strong business, communication and analytic skills, Arjun started his career as a healthcare recruiter with PAL K.K. His goal now is to support professionals to strengthen their potential and boost their career at its finest.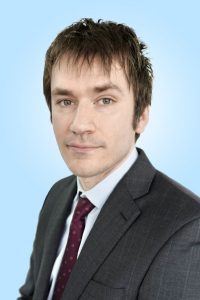 Colin Mitchell (Talent Specialist)
  
Hailing from Atlanta, Georgia (USA) – Colin graduated from Georgia State University with a bachelor's degree in Economics and a minor in Japanese. With solid organizational skills, and by setting steep personal goals, Colin earned a good reputation as a recruiter in Atlanta with a Japanese-owned agency. Using experience from a wide variety of industries and personal programming projects, Colin can understand complex IT concepts and knows what it takes to find the most realistic match for IT client needs.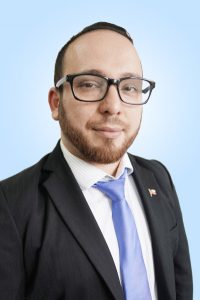 Marcos Irribarra (Talent Specialist)
Bachelors in Business Administration with Major in Entrepreneurship, Marcos is originally from Chile in South America. 6+ years experience in business creation, sustainability, and international relationships. With an affinity for languages and global cultures, his volition is to help people find their careers, establishing connections with them and high-end companies. He joined PAL K.K. as a researcher in the healthcare industry, helping candidates achieve their goals and pursue new opportunities and grow professionally.
Technology and Professional Services Practice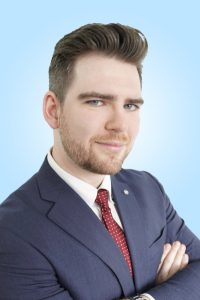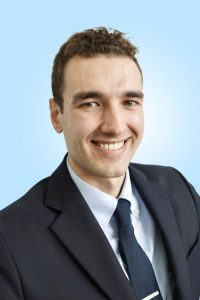 Christian Hinrichsen (Consultant)

Christian majored in International Studies at Seattle University and studied abroad at Sophia University. Developing an early passion for the Japanese language and culture from a Japanese immersion program in elementary school, he decided to establish his career in Japan. Specializing in the IT/PS industries, he provides career-shaping consultation to professionals and is dedicated to understanding clients' business, culture, history, and priorities.
Please contact us for your recruitment needs