Highly Specialized team's focused on Healthcare & IT
Healthcare Team (Pharmaceutical & Medical Devices)
IT / Professional Service Team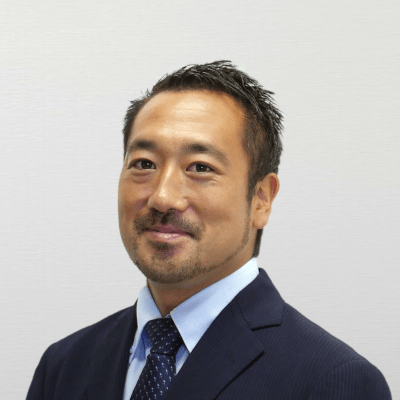 Born and raised in San Francisco, California, he moved to Japan at the age of 11. After graduating from high school, Go moved to Washington for university to study Education. After his studies in the US, he returned to Japan to contribute to his roots in Japan and gain experience in a business that serves as a bridge between the US and Japan. He joined PAL in 2018 aiming to support the global recruitment activities of growing companies in Japan. He is currently focusing on the IT and consulting industries.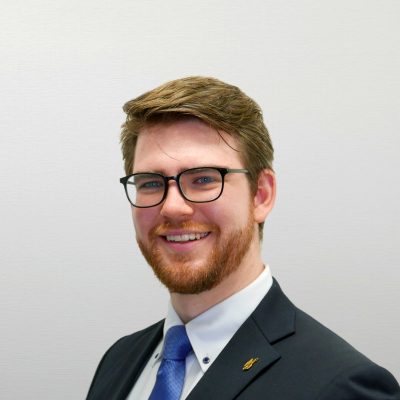 Born and raised in America – Jeff obtained a Bachelors of Science in Human Physiology, minoring in Electrical Engineering, from the University of Wyoming. With strong analytic and project management skills, Jeff started his career in recruitment consulting with PAL KK on the Healthcare recruitment team. Specializing in the Medical Device and BioScience industries, Jeff focuses on both contingent and retained search for mid-career and executive talent.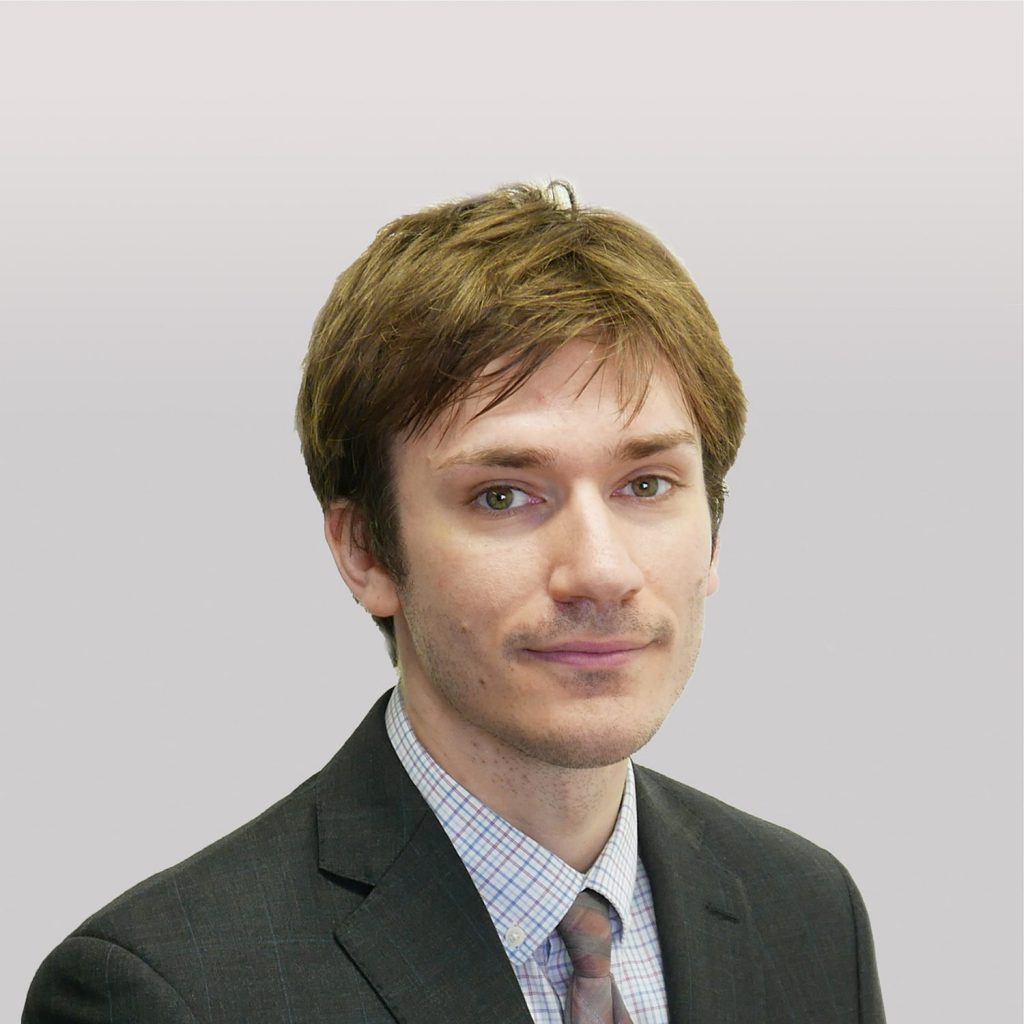 Colin Mitchell (Associate Consultant)
  
Hailing from Atlanta, Georgia (USA) – Colin graduated from Georgia State University with a bachelor's degree in Economics and a minor in Japanese. With solid organizational skills, and by setting steep personal goals, Colin earned a good reputation as a recruiter in Atlanta with a Japanese-owned agency. Using experience from a wide variety of industries and personal programming projects, Colin can understand complex IT concepts and knows what it takes to find the most realistic match for IT client needs.
Hinrichsen Christian Starrett (Researcher)

Christian majored in International Studies. After getting his degree, he decided to launch his career in Japan in headhunting in the dynamic IT industry. He brings his passion for assisting the personal growth of others to help people achieve even their loftiest career goals.
Please contact us for your recruitment needs