Highly Specialized team's focused on Healthcare & IT
Healthcare Team (Pharmaceutical & Medical Devices)
IT / Professional Service Team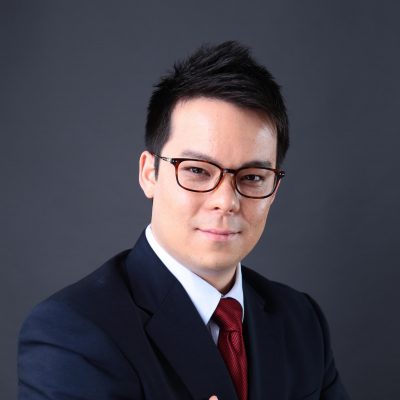 Anthony Beasley
(Manager)
Originally from Orlando, Florida, Anthony studied International Business and Marketing at De Montfort University in the UK. After graduating, he worked as a business consultant and also started a business in his early 20's. Having over 15 years of Recruitment experience in Tokyo, he joined PAL as Senior Specialist for IT, Consulting, Web, Telecom, and User-side recruitment. Previously, Anthony was working with Top Fortune 500 recruitment companies (Top 3 Global Recruitment companies), and also has experience launching new recruitment companies as a start-up member.
He was introduced in the Web Magazine:
https://hrbc.porters.jp/magazine/special_detail/id=350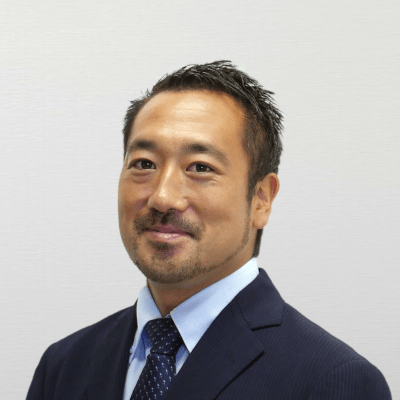 Go Yamazaki
(Consultant)
Born and raised in San Francisco, California, he moved to Japan at the age of 11. After graduating from high school, Go moved to Washington for university to study Education. After his studies in the US, he returned to Japan to contribute to his roots in Japan and gain experience in a business that serves as a bridge between the US and Japan. He joined PAL in 2018 aiming to support the global recruitment activities of growing companies in Japan. He is currently focusing on the IT and consulting industries.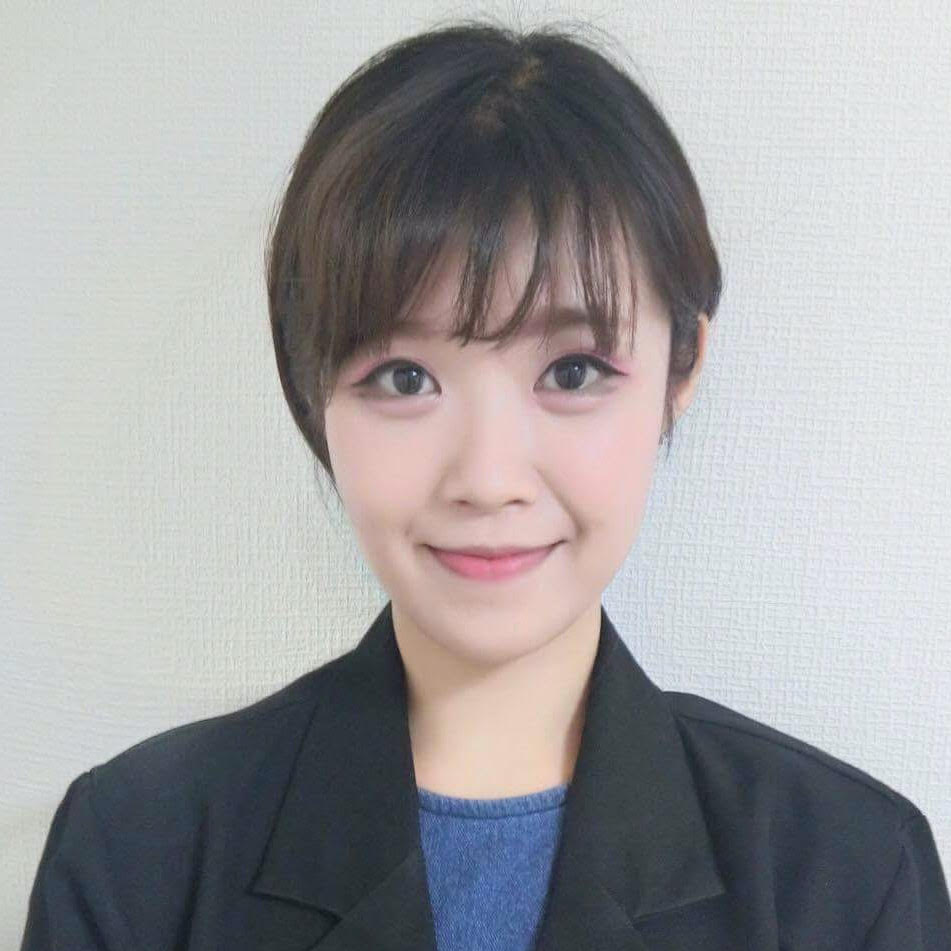 Laura Yong
(Researcher)
Originally from Malaysia. After obtaining her bachelor degree in International Business Managing in Malaysia, she moved to Tokyo in 2017 to expand her career, using her multilingual skill: English, Mandarin, Cantonese, Malay and Japanese. For the past few years, she was engaged in Sales in the retail fashion industry in Japan, and had an opportunity to get into a recruitment industry. She has now joined PAL, which is leading her to a new challenge and introduction to the new specialised industry; IT and PS. She wants to build up a long term relationship with the professionals in the IT business market in Japan.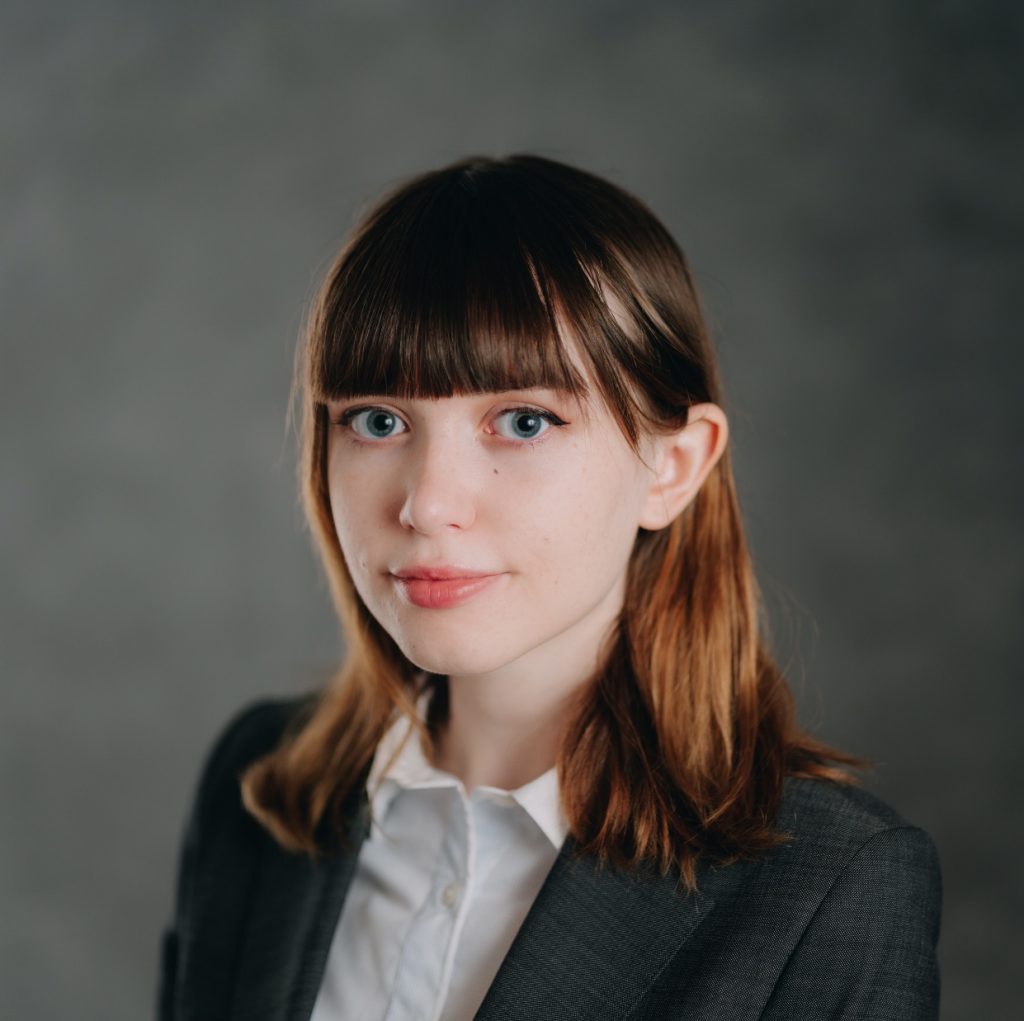 Cait Rea
(Researcher)
Cait was born in Scotland and graduated from the University of Edinburgh with a degree in Social Anthropology before moving to Japan in 2018 in order to study Japanese. After working for a tourism company in Tokyo, she decided that she wanted a job that involved more face-to-face interaction with clients and the ability to improve the lives of others, in addition to building and developing new skills herself. As a result, she made the move to recruitment. Now working at PAL, Cait seeks to offer a warm and professional experience to candidates within the IT and Professional Services fields looking to take the next step in their careers.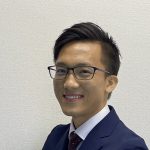 Ryo Nakano
(Researcher)
Born in Kyoto, Ryo moved to New Zealand at the age of 15 years. After gaining a Bachelor's degree in Human Resource Management, he moved back to Japan and started to work in the IT industry. Joined PAL in 2021, committed to provide the best services as a recruiter in the IT/Professional Service team under the personal goal of "becoming a professional in career advancement support".
Please contact us for your recruitment needs