One of PAL's strengths is to focus on understanding not only of the career ambitions but also the life plan of professionals like you, and to propose career steps that can make the best use of your skills together with attractive positions at our client companies. Each consultant provides comprehensive support at a precise and personal level, from career counseling to joining the new company.
PAL's motto is that each employee solves problems humbly and honestly as a team player. As a professional recruiter; we face our responsibilities with sincerity; We carefully interview each job seeker (candidate) and extend career advice; We strive to understand the entire profile of a candidate relating to their industry value, experience, personality etc.
PAL consultant introduced me to the new career step in which I had never experienced. I appreciated him for bringing the new sight into my career. 
Mr. A, Real Estate, Hotel industry, 30s
I have received the thorough interview support, as well as the thorough in helping me preparation of my Resume, Rirekisho, and Resignation from the previous company. Most importantly, the way consultants spoke to me in a polite manner, the way they gave me information tailored to my situation, and the way they gave me feedback were also thoughtful and wonderful. 
Mr. B, Consulting industry, 20s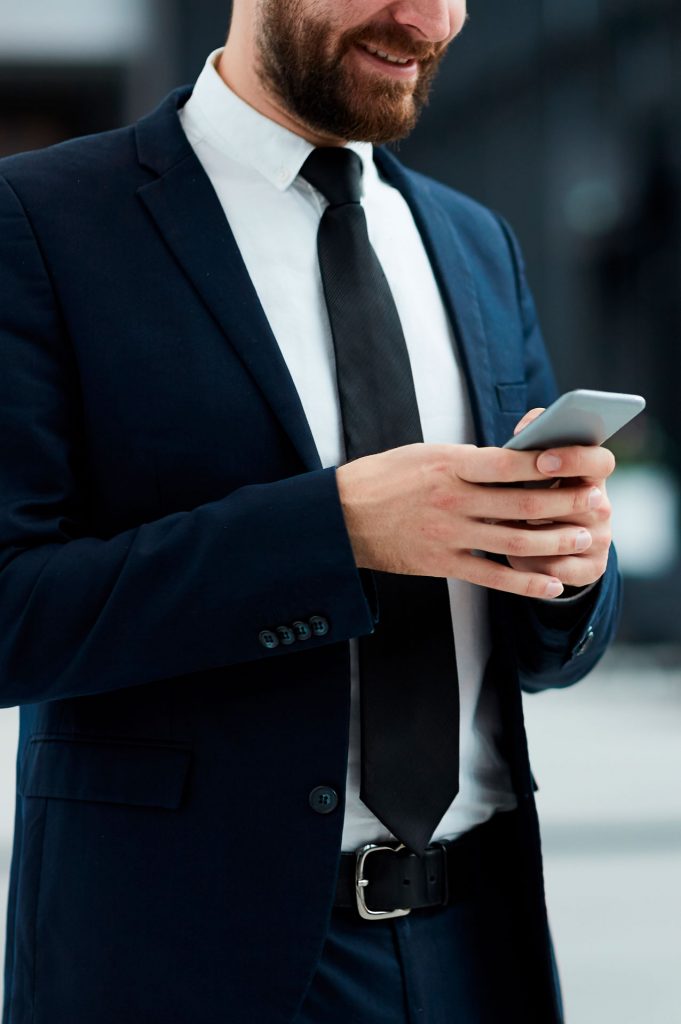 Career counseling
Our consultant will meet candidates (you) face to face or over a phone call to confirm your career experience and future prospects in order to provide advice for your job change and career ambitions.
Proposal of positions
Based on the career counseling, our consultant will suggest possible opportunities that could match your experience/request.
Schedule arrangement
Once the candidate has decided which position he/she wants to apply for, PAL will manage the entire process from introduction to interview schedule adjustment (including support for the creation of your resume if necessary).
Interview support
Before the actual interview (between you and PAL's clients), PAL will provide specific measures and support for the interview.
Negotiations
PAL will negotiate on your behalf on such topics as compensation and joining date based on your wishes.
Advice
PAL will also provide advice for a successful resignation from your current company.
Follow-up
PAL will continuously support you after you join your new company.
** In the healthcare area, our external advisor, who has specialized knowledge and experience in the healthcare field, can provide interviewing assistance/advice if necessary (this is also free of charge as other services of ours listed above).
Understanding of your market value and current situation
Our consultants will keep you updated on industry and recruitment trends for each company and confirm your value in the market as a candidate. Based on this, we will help you to form a reliable and steady career advancement plan.
Regular updates of favorable deals
We strongly believe in working with candidates on a long-term basis as career partners. Mid-career recruitment, especially high-level recruitment, is irregular and mostly confidential. Our consultants will contact you regularly and will be able to introduce you in a timely manner when an optimal position is opened.
Maximize your potential
Our consulting style places importance on building relationships with each of our candidates. By obtaining the most out of our consulting services, we at PAL believe we can increase the possibility of your success in changing jobs. In particular, we are confident that you will be able to avoid situations where you are overwhelmed with too much information to determine what is necessary or relevant, or a situation where you potentially narrow your view (tunnel-vision) and reduce awareness of other potential roles in the market by focusing on one desired position too much.
Confidential roles
It may not be possible to determine from written text alone, such as job postings, what will be the most suitable role for your future career (including whether you can apply based on experience/skill) from the host of information available regarding career change. This is especially true of modern digital communication using multiple platforms. In addition to the introduction of various roles publicly shared, the confidential positions we are in charge of might be the best career opportunity for you. We will actively introduce private/confidential projects in our career advice.
Support after joining the company
We provide comprehensive support not only during career counseling and at the start of your new job, but also after joining. Naturally, we conduct this support in a strictly confidential manner.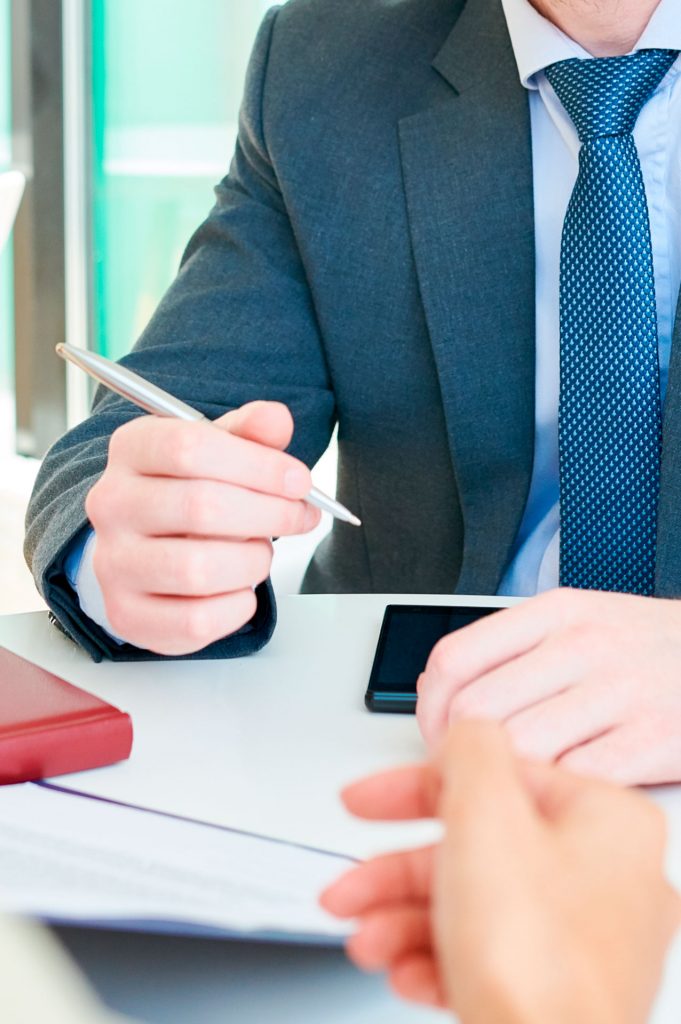 Please contact us for your career support