PAL believes that it is important to understand clients' business models, cultures, backgrounds, and priorities.
In addition to our consultants having deep market knowledge they also understand the needs of the client, and strive to make the recruiting process efficient to sign contracts in the shortest period of time possible.

PAL differentiates itself through tailored searches performed on a contingent, retained, or project basis. Every search is unique, based on client needs, and makes use of our customizable candidate database and skilled market research team in Tokyo. In addition, we meet all candidates at our Tokyo headquarters. Candidates outside of Tokyo are engaged by telephone or Skype.
Our mission is to understand our clients' business and their markets in order to source talent, who contribute to the companies' objectives, development, and growth. We are proud of earning both the trust of our clients and the professionals  that make up the thriving Healthcare & IT industries in Japan.
We believe that it is far more important to invest time in understanding each company and candidate, rather than just sending large numbers of resumes to clients. Our method is about personalized matching and quality as this recruitment process increases the recruitment and placement rate after referrals, and leads to a more productive service.
Retainer service contract search
PAL can provide an exclusive search service for your firm or specific position
Successful reward contract search
It is so called contingency service.
Project search
Based on our client's project, we can support each of the recruitment.
PAL is a boutique headhunting agency. We introduce executives and industry professionals to companies in search of talent. Our strength is to focus on quality and an individual's specialization that will meet the needs of our client's by utilizing market access and a wide network of prospective candidates cultivated since PAL started it's service.
Why we are different?
Tailor-made recruitment to meet the needs of each client company
Matching accuracy
Consultant's expertise
Efficient and quick response
Latest industry knowledge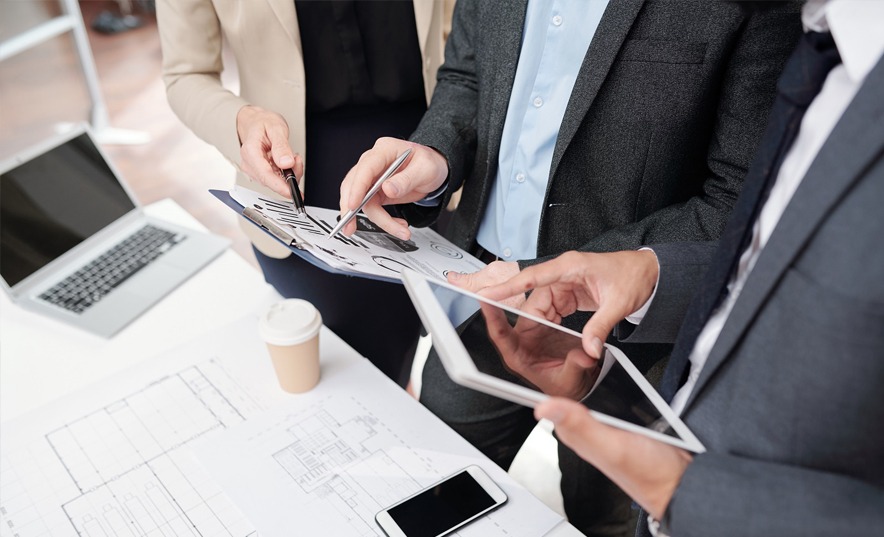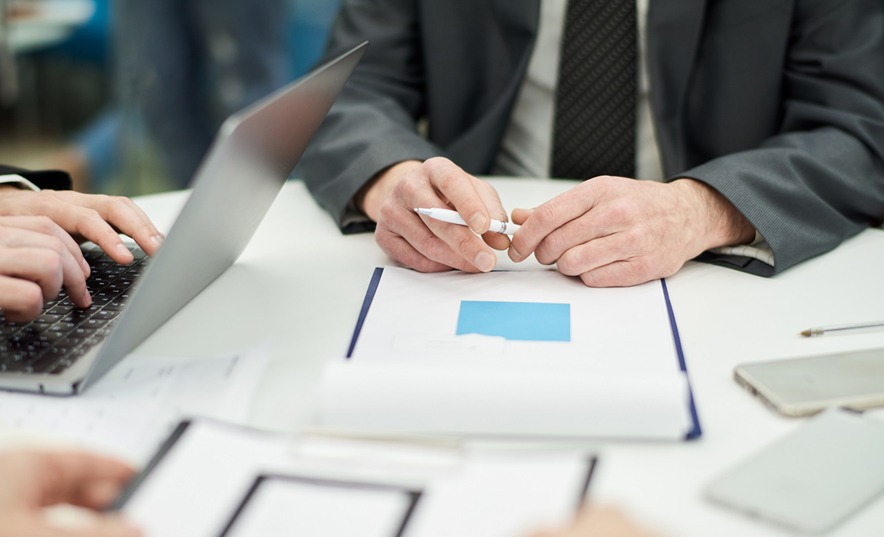 Japanese companies (large & small)
Fortune 500 companies
Start-up, Unlisted companies and VC`s
Active client companies : 200+
Number of annual resumes sent to clients : 2300+
Please contact us for your recruitment needs