Since the founding of PAL in 2010, the company's healthcare division has been a driving force behind its growth. All consultants of the Healthcare team are experts with deep understanding of the medical industry and high-level projects for major medical companies.
We specialize in the placement of medical doctors and heathcare professionals involved in medical affairs, clinical development, marketing, and business development to our clients.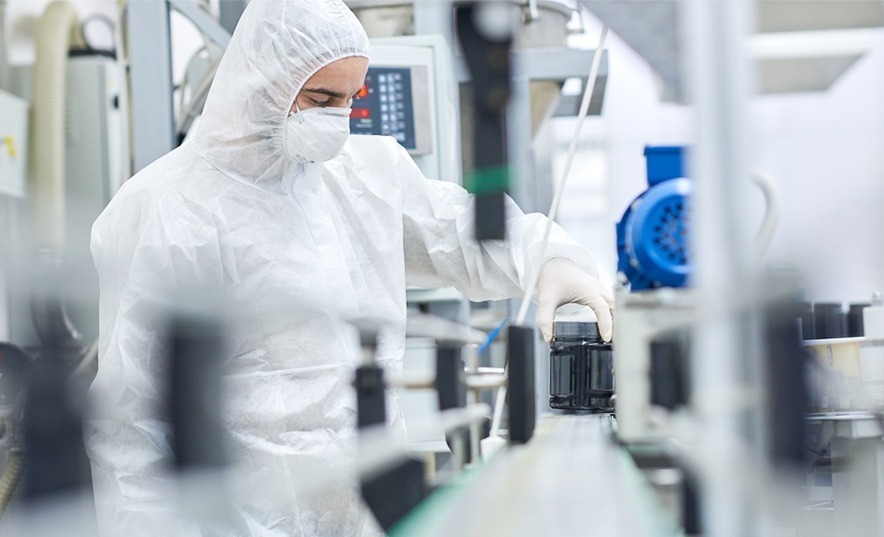 The pharmaceutical market is one of high liquidity, such as changes in requirement of resources,revisions of related laws and regulations, and management policy changes.
The PAL Healthcare team is at the forefront of industry trends, and therefore is uniquely placed to partner with clients in their human resource needs now and in the future.
Japan is the second largest market in the world for foreign medical device manufacturers, and is a key field of expertise for our business.In fact, PAL is considered by many industry leaders as the leader for sourcing of healthcare professionals.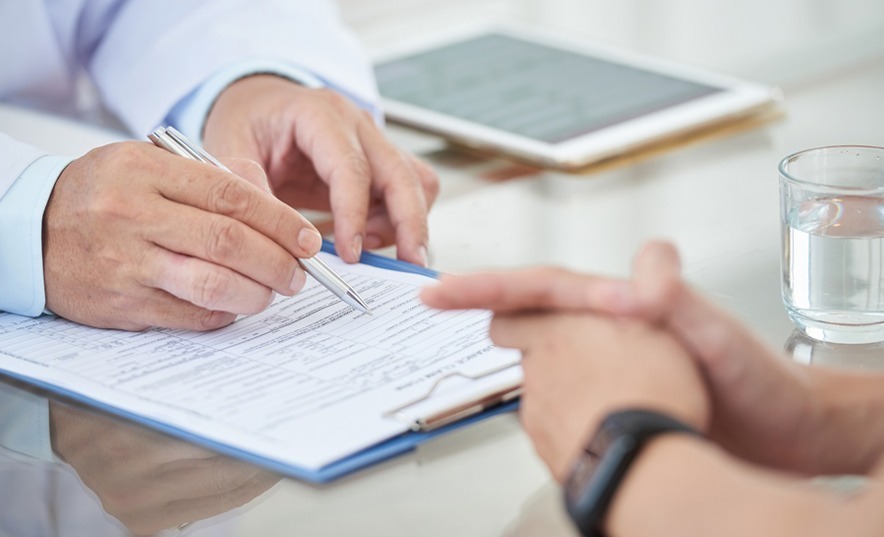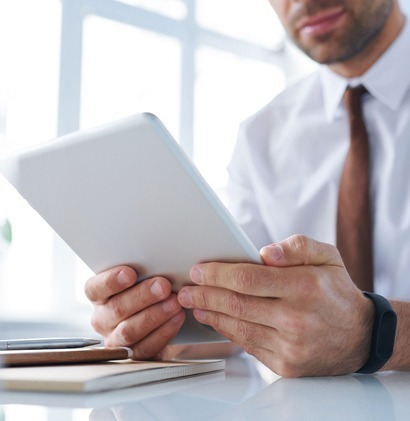 As clinical and commercial operations tend to be outsourced to Contract Research Organizations (CROs) and Contract Service Organizations (CSOs) , PAL has developed strong partnerships with top CRO/CSOs in order to contribute to the optimization of their talent portfolio.

PAL Healthcare also provides services to foreign-affiliated CRO/CSOs by supporting the sourcing of new talent in order to support their future entry into Japan.
Besides the support of recruitment activities for the companies conducting conventional clinical examinations and project management, PAL also is affiliated with CRO/CSOs, which provide special services such as medical science liaisons, medical image processing, medical information, and eClinical (electronic clinical trials).
Please contact us for your recruitment needs