IT / Professional Services
The PAL IT team works with clients ranging from major global companies (many Fortune 500) to pre-IPO's and venture capital firms. The PAL IT team is constantly working on a variety of projects/roles and this experience enables PAL IT team to have a unique perspective on the industry and the talent requirements of its clients. With a high quality database of talent, the PAL IT team therefore, provides clients (Hiring Managers and HR Managers) with access to an extensive talent pool.
In addition, the PAL Professional Services Team is working with strategic consulting firms BIG4 in sourcing talented professionals in the market. We are proud of possessing a strong network with specialists in diversified fields.
A strong network with specialists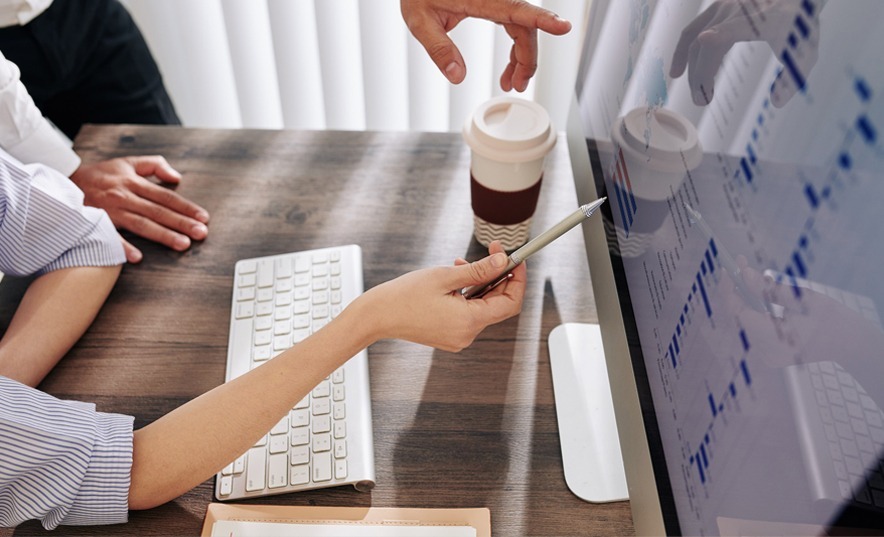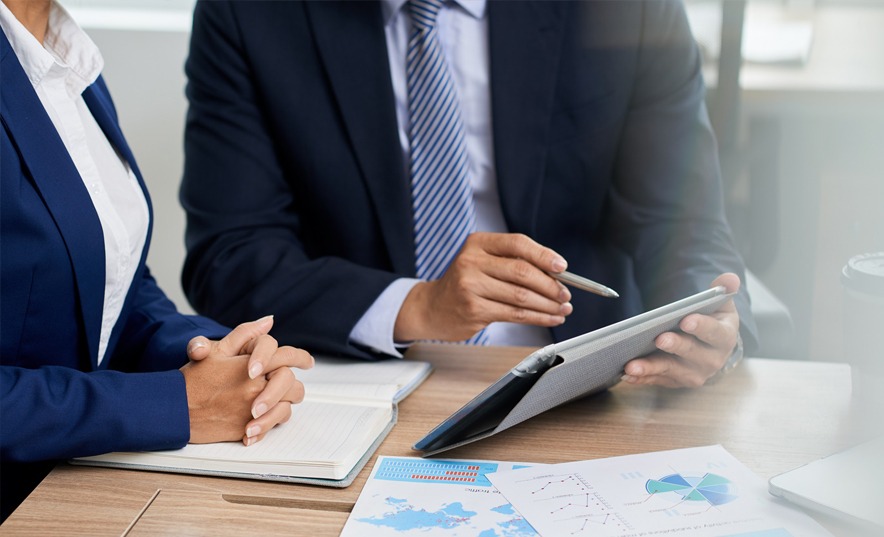 The PAL Professional Service team consist of experienced recruiters with large network and strong business relationships with top-tier management consulting firms across all industries and functions. We partner with leading strategy, BIG4, and boutique consulting firms, as well as the foremost Japanese and global companies in healthcare, financial services, and technology. We proactively identify and recruit talent with the experience and achievements needed by our clients. The PAL Professional Service team's strong network and influence enables them to source the most talented candidates available in the market.
Candidate specialties in our network include M&A, strategy, risk and compliance, auditing, tax, operations, IT, HR, energy, corporate & business development, and change management.
Please contact us for your recruitment needs